What's New...
Watch our short video to learn about our streamlined look and fabulous features of our new website.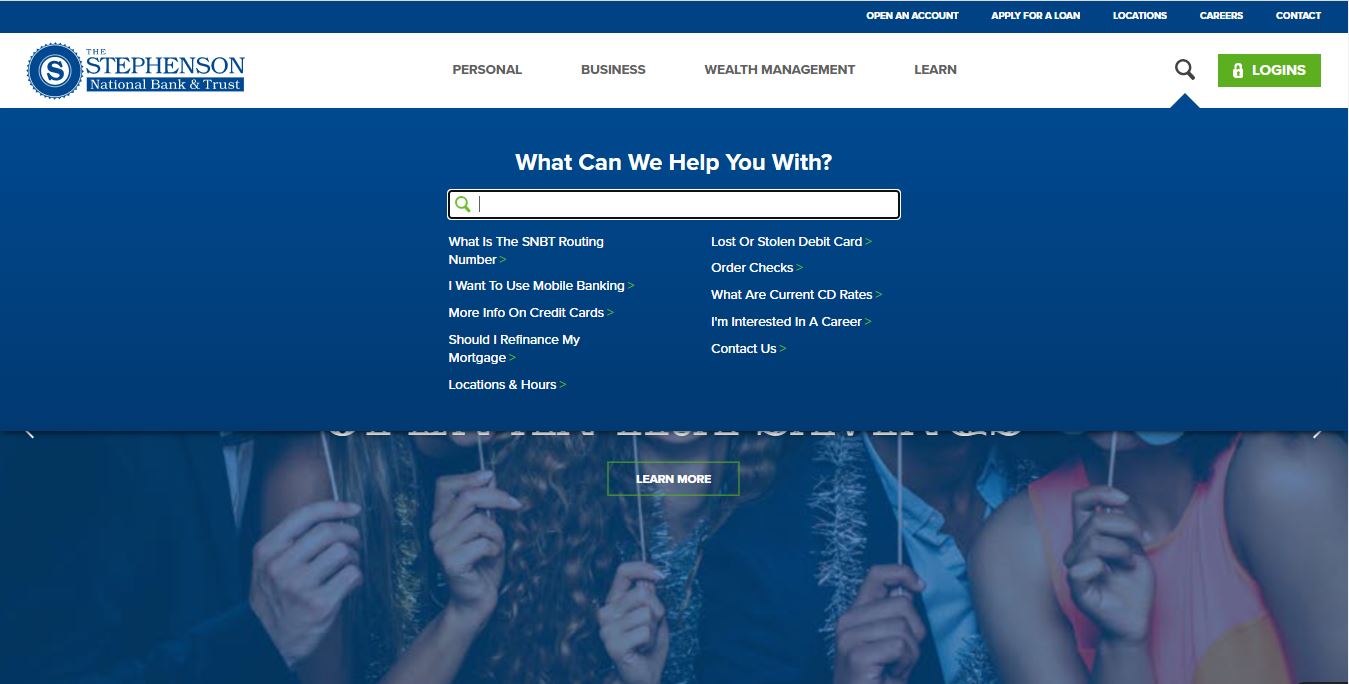 Convenient Site Search
If there's something specific you're looking for, use the search magnifying glass to type your search term.
Login from the Homepage
Login directly on the homepage using your current Username and Password.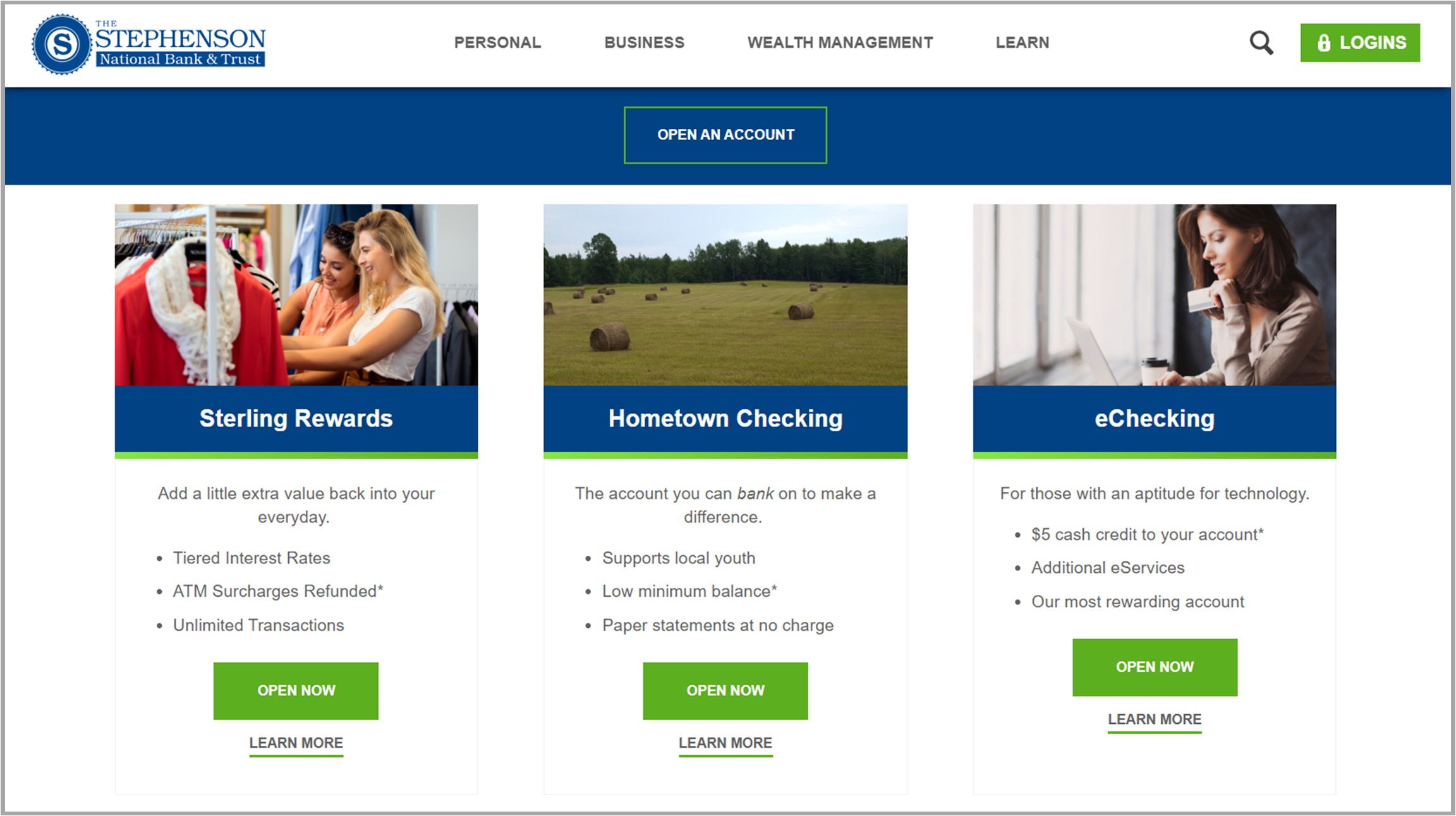 Streamlined Information
Everything you need to know about our accounts and services in an easy to digest format.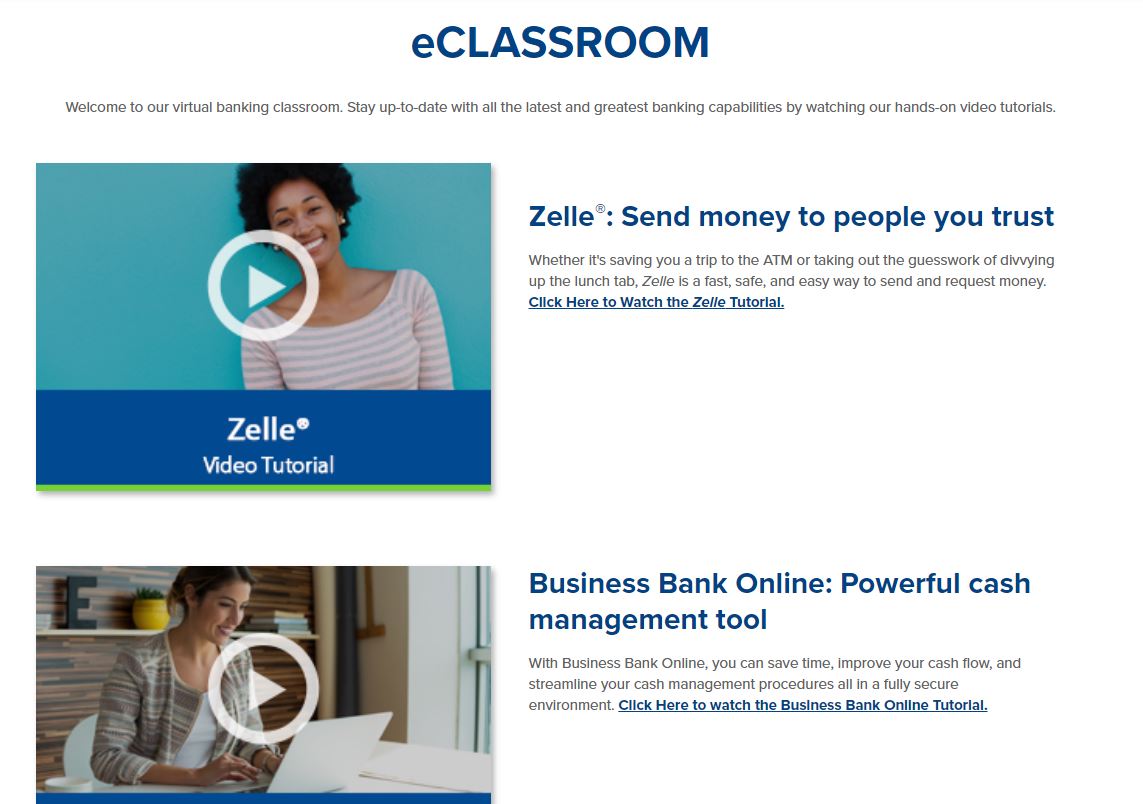 eClassroom
Learn more about our virtual banking capabilities by watching tutorial videos, try them out for yourself through the hands on click-by-click demos.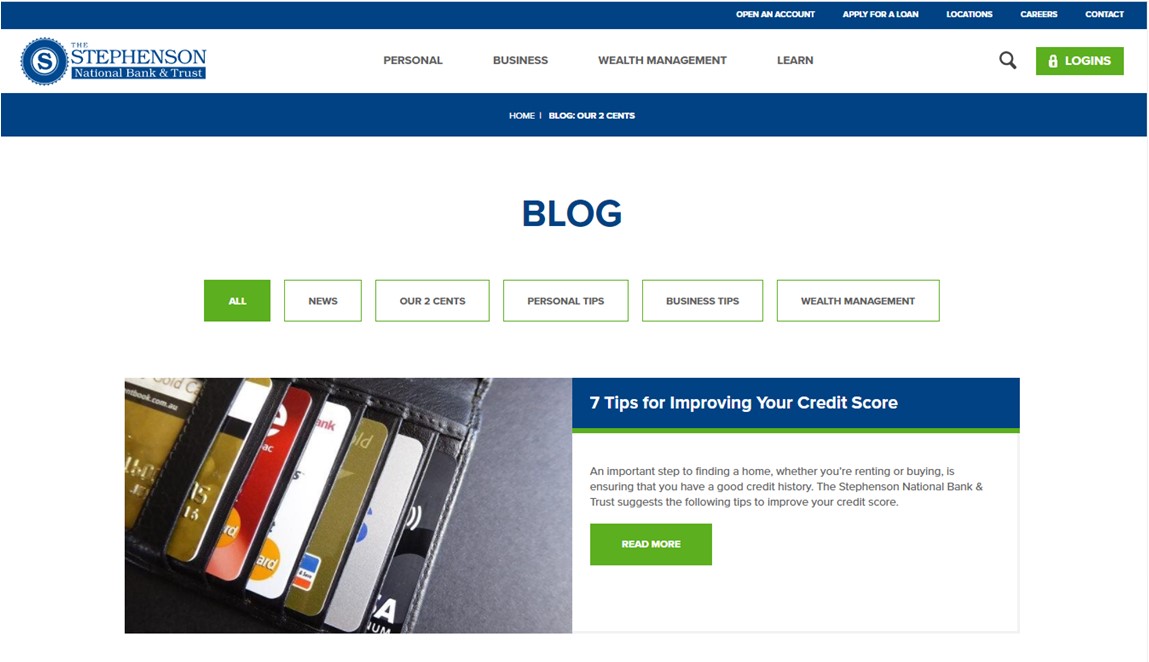 Blog: Our Two Cents
Sharing useful information on topics related to saving, budgeting, retirement, loans, and more. We'll add new articles often - so be sure to check back regularly.