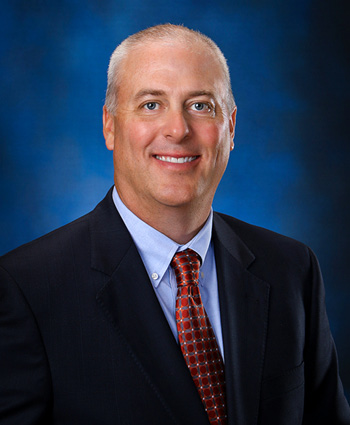 Jeff Bauman, AIF®
Chief Investment Officer
As Chief Investment Officer for the Investment Management & Trust Services Division, Jeff's role includes evaluating and recommending appropriate investment options, monitoring portfolio performance, optimizing asset allocation strategies, and account administration.
He joined SNBT in 2010, with an already impressive fifteen years of experience in equity and fixed income markets. Prior to joining SNBT, he was responsible for overseeing a multi-billion dollar trust and wealth management division. He had successfully devised and implemented various investment strategies that focused on total return and tax efficiency.
Jeff attained the Accredited Investment Fiduciary® (AIF®) designation in 2015. The AIF credential demonstrates the 'gold standard' of fiduciary excellence and full understanding of all aspects of investment management, including asset allocation, fund evaluation and selection, performance monitoring, reporting, governance, and compliance.
On the weekends, Jeff can usually be found on the soccer field or on the golf course. He is happiest spending time with his family or doing anything outdoors and his life motto is "opportunities don't happen, you create them."
Credentials
Accredited Investment Fiduciary® (AIF®)
Bachelor of Business Administration in Finance from the University of North Dakota