The investment climate has never been more exciting or more challenging than it is today.
To take advantage of all available opportunities, investors need two things: an understanding of which investment products are most appropriate for their situation and a relationship with a trustworthy investment representative who has a comprehensive knowledge of their needs.
The Stephenson Financial Services team are registered representatives with and securities are offered through Cambridge. They have a combined 70 years of financial services experience. As independent representatives, they have access to many of the largest investment and insurance providers; thus, offering objective recommendations.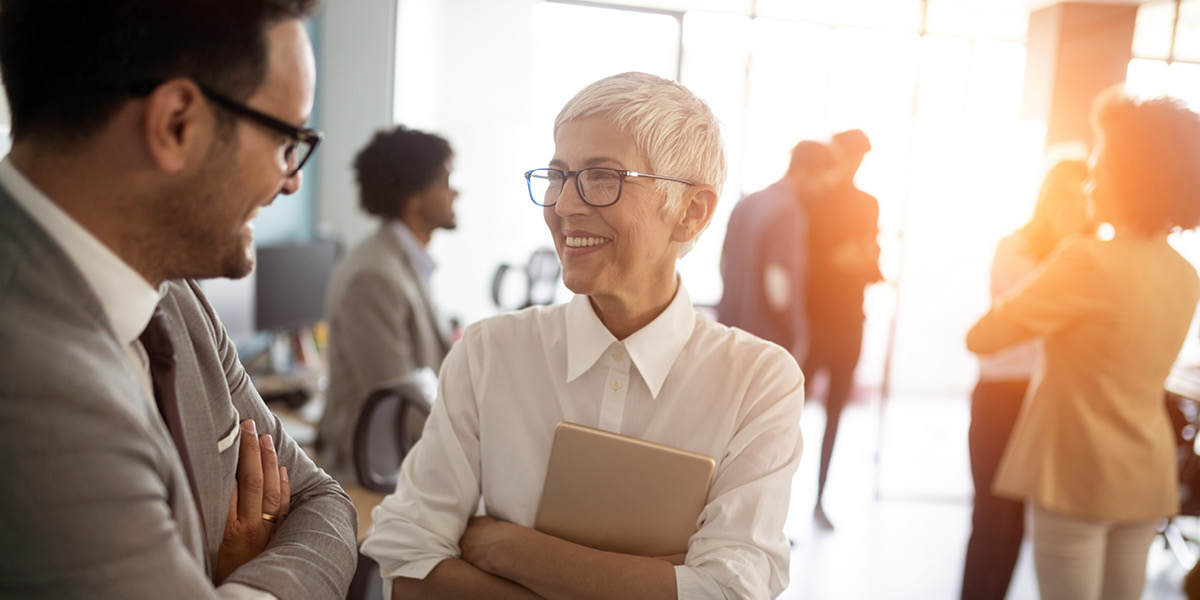 "Our specialty is helping people like you develop a plan towards meeting your financial needs and pursuing your goals."
The main objective for Stephenson Financial Services is to assist clients in pursuing their short term, intermediate and long term financial goals. SFS investment representatives do this through a comprehensive wealth management process which includes complete financial profiling to create a financial plan. Once your plan is created, they are able to choose from a complete spectrum of investment products, which if suitable, help you work toward your goals.
As a full-service investment center, SFS offers clients an assortment of quality, non-proprietary investment choices to help you make sense of today's investment climate.
Stephenson Financial Services provides access to:
Personalized Financial Advice
Retirement Income Planning Strategies
College Savings Plans/529 Plans
Tax-Advantaged Investments
Tax-Deferred Investment/Annuity Reviews
Variable Annuity Analysis
Life Insurance Analysis & Strategies
Quality Investment Products
Throughout varying market conditions, Stephenson Financial Services maintains a constant commitment of putting service first and keeping clients' objectives in focus.
Check the background of investment professionals associated with this site on FINRA's BrokerCheck