We are proud to be part of projects that enhance our communities.
Volunteering
Treat 'Em Like Family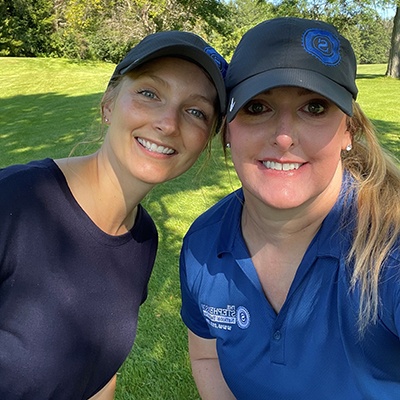 Community Outreach
Our commitment to giving back to the SNBT community goes beyond financial contributions. We are dedicated to being there for you, no matter the cause.

We work like owners, because we are owners. We're proudly employee owned since 2022!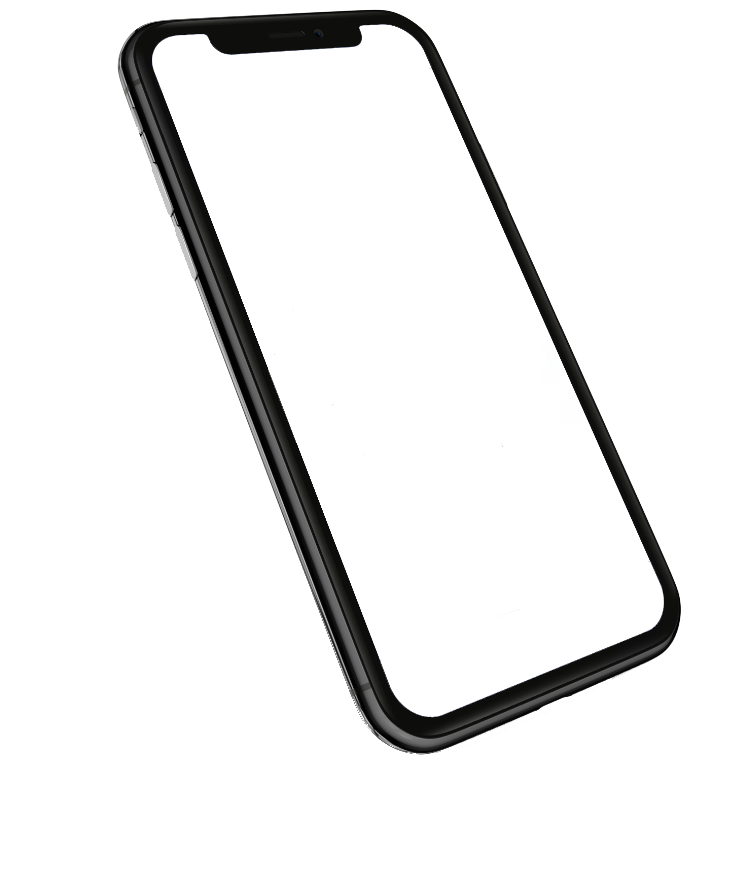 Banking from Your Fingertips
Manage your SNBT accounts safely and securely, anywhere, anytime.
eAlerts
Mobile Pay
Mobile Check Deposit
Your Resource for Every Banking Need
Whether you need to crunch the numbers for a personal loan, find out when our next event is, or looking to educate yourself on fraud protection and money management - our learning center has the tools & resources you need.
SNBT Customers Say It Best
Becky Wiegman
"I recommend SNBT all the time because they are good people. They are proactive, they follow-up, and I trust them. It's good to have people you can connect with who have your best interest at heart." - Becky Wiegman, Oconto Metal Finishing Owner
Jessie Chernetski
"We have great working relationships with not only our business banker, but when we walk through the door, I feel that sense of community. They know who you are and it's a great overall feeling." - Jessie Chernetski, Mikutowski Woodworking Owner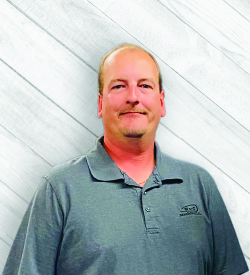 Chuck Klatkiewicz
"With SNBT, there is a level of professionalism that other banks just don't offer. From the top all the way down, every SNBT banker is always willing to help in any way they can. It gives us a great feeling knowing they care about our success as much as we do and are willing to go the extra mile." - Chuck Klatkiewicz, S&C Machine Owner