Meet the members of our leadership team who have helped build SNBT. Our senior management team is comprised of locals - just like you, some of us may even be your neighbors. That's why we're in it for the long haul - today and tomorrow.
It's all about being LOCAL
SNBT is locally owned and managed by people who are involved in our community. Rest assured, we do not make decisions based on policies put in place by executives living halfway across the country who are unfamiliar with our community. We know our customers and make decisions based on your specific situation utilizing our proven, successful standards. We live, work, and play alongside of you, so we truly do understand local needs and opportunities.
Senior Management Team
Daniel J. Peterson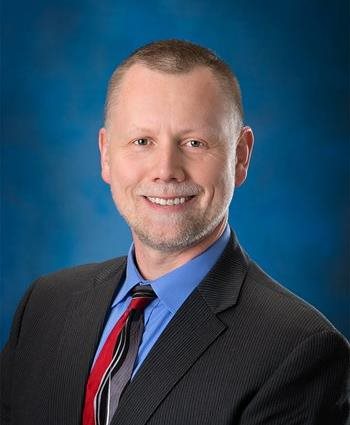 Greg Salmen
Executive Vice President & Trust Manager
Kathleen Bergquist
Senior Vice President & Chief HR Officer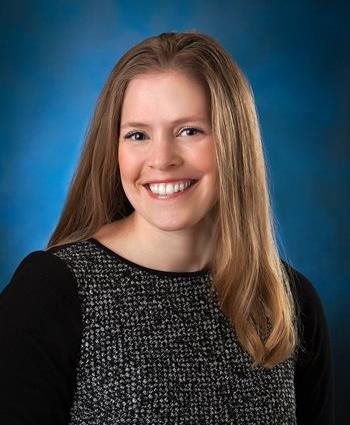 Beth Durow
Senior Vice President & Chief Financial Officer
Charlie Cappaert
Senior Vice President & Chief Lending Officer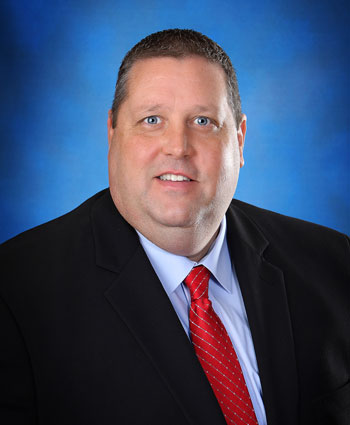 Jeff Wilinski
Senior Vice President & IT Manager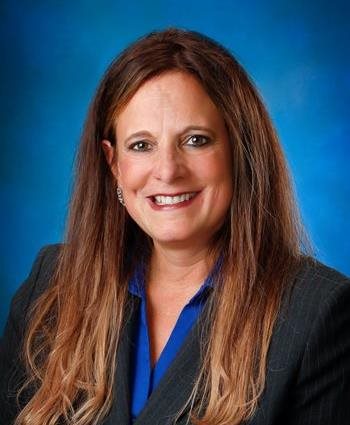 Elisa Rollo
Senior Vice President & Chief Retail Officer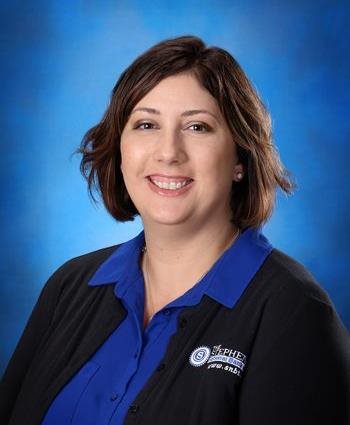 Brooke Frehse
Vice President & Risk Management Officer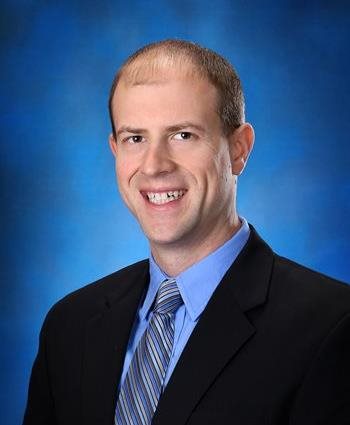 Justin Wroblewski
Vice President, Business Loan Officer, Retail Loan