Enjoy banking on your schedule. Use your Debit Card for self-service transactions, or tap the touchscreen HELP icon to work directly with a banker, just as you would in person.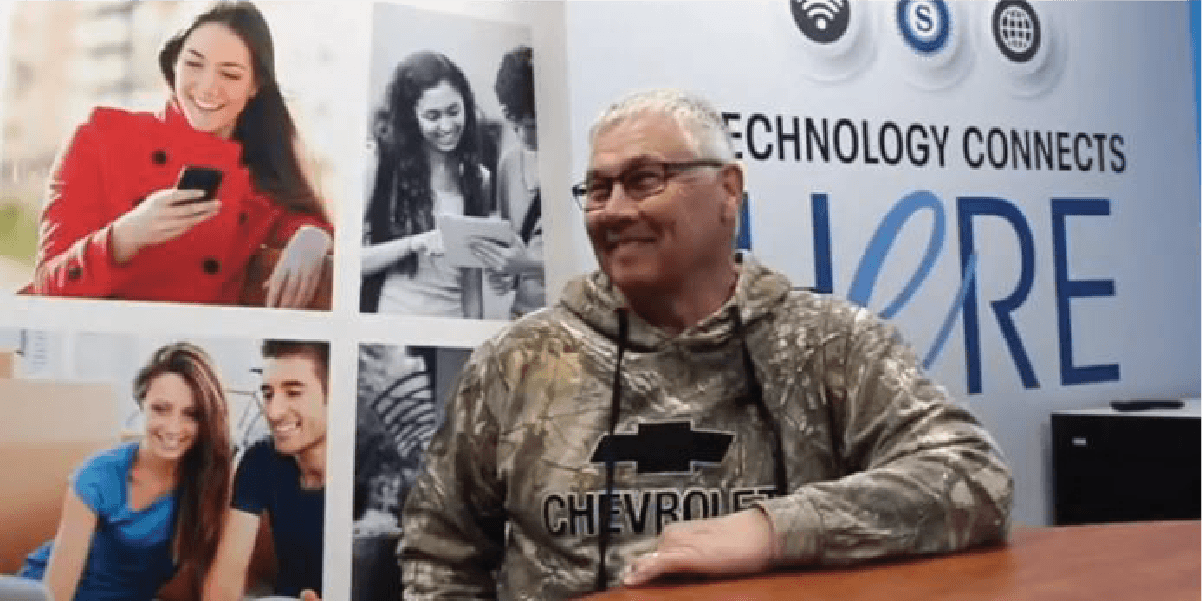 Hidden Camera Experiment
Some people have been cautious about trying this new technology. For one day only, we hid a "Candid Camera" in the Marinette lobby to capture people's true reactions to their first eTeller demonstration.
Watch how real peoples' reluctance changed to acceptance – and even enthusiasm to try the eTellers again.
eTeller Video Assistance
What makes this fancy machine so special? The eTeller is part ATM, part teller. When you want to speak to a real banker, someone is just a tap away!
Watch to see how our eTellers offer on-screen, live banker assistance.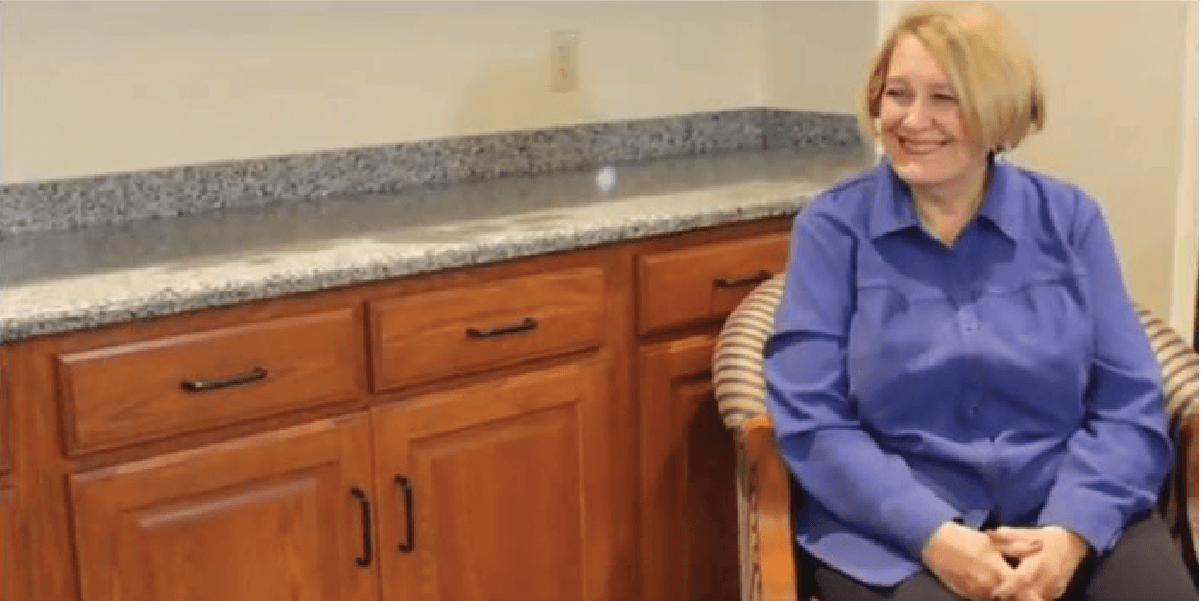 eTeller Customer Testimonial
Mare Hare was hesitant to try the eTeller. In fact, she said she preferred working with our staff better. But, after a patient person gave her a demonstration, she learned, that she can speak to our SNBT bankers when she taps the touchscreen help icon.
Watch as Mare Hare describes how she became a believer in the eTeller.
Interactive Service Associates (ISAs)
We believe our customers deserve a face-to-face banking experience even if they're only visiting the ATM. Our bankers will speak with you any time you tap the touchscreen "help" icon on our eTeller ATMs.
Features
Have real-time face-to-face conversations with an SNBT banker.
Cash checks.
Make a deposit and receive cashback.
Assist with loan payments.
Offer additional secure login methods.
Let Us Help!
ISAs can actually run more complex transactions such as making loan payments, reviewing and overriding transactions, increasing deposit/withdrawal limits, making address changes, linking accounts to existing Debit Cards, and more!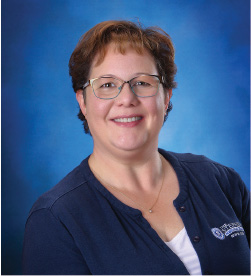 Melissa Wroblewski
Interactive Service Associate
Melissa joined SNBT in 2016 as a Customer Service Representative in the former Marinette Drive-Up. In addition, she has over seven years of banking experience and over 20 years in customer service.
Sam Smiley
Interactive Service Associate
Sam joined the SNBT team in 2014 as a Customer Service Representative in our Wausaukee and Pembine offices. She has over 15 years of experience in customer service.
Christina Exworthy
Interactive Service Associate
Christina joined the SNBT team in 2019 as a Universal Banker in our Marinette and Oconto offices. She has over well over 30 years of experience in customer service, including 25 years in management.
Colleen Hann
Interactive Service Associate
Colleen joined the SNBT team in 2021. She is both an Interactive Service Associate and a traveling Universal Banker, primarily working at our Oconto office.
eTeller ATM FAQs
How do I connect with an ISA?
Simply tap the touchscreen "Help" icon and our next available ISA will appear on-screen to assist you with your banking needs.
When are ISAs available?
We are available at all SNBT eTeller ATMs, Monday–Friday from 8 am–4 pm.
What types of transactions can an ISA perform?
Our ISAs can assist you with many of the transactions that can be completed in the lobby or at a Drive-Up. The only transactions that cannot be completed at the machine are contributions to, or distributions from, an IRA or HSA, coin deposits, deposits to accounts for other parties, closing accounts, purchase of cashier's checks and personal money orders, and rolled coin and strapped cash orders – these transactions must be completed inside the bank.
Do I need a Debit/ATM Card to utilize the eTeller?
No, during banking hours if you would like the assistance of an ISA, or if you
do not
have a Debit Card, simply tap the touchscreen "Help" icon and the next available ISA will appear on screen to verify your identity and assist with transactions. You'll need a valid form of ID or be able to identify yourself as the account owner.
When and why do I need to show my ID?
If you do not have a Debit Card, you may need your ID to identify yourself and answer identifying questions – this is for the security of your account. If you do not have an ID, an ISA can verify your identity by asking questions, by entering the social security number, telephone number, or account number on the touchscreen.
Where are the ISAs located?
Our ISAs work from our Marinette, Oconto, and Pembine Offices. We are all SNBT employees who have held previous positions within the bank and reside in the local community.