Homebuyer CD
3.03% APY* | 24-Month Term
Earn even more while you save for your down payment!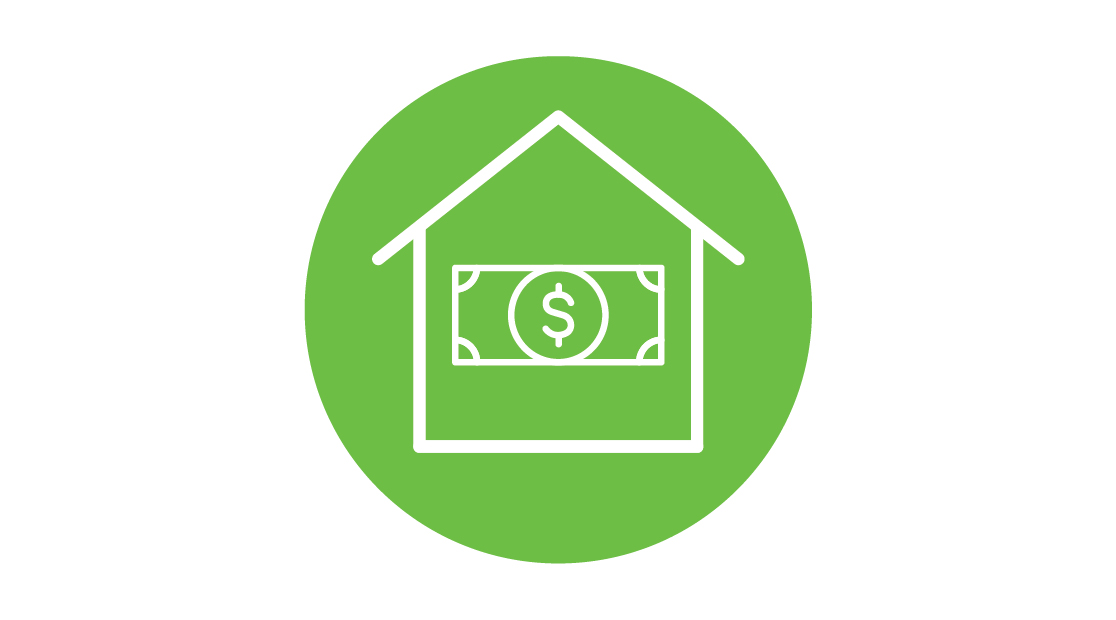 In the homebuying state of mind?
You've probably already talked to friends and family, looked at homes online and thought about your options. Now you're ready to roll up your sleeves and get down to business! The Homebuyer CD is specifically built to help you save for your down payment. A certificate of deposit (CD) is a savings tool that allows you to stash money away, while earning more interest than a regular savings account. One of its best features is that the money is locked away for 2 years, so you'll be less tempted to dip into this savings. Set-up regular, automatic deposits into your Homebuyer CD, in any amount, as often as you like, and watch your down payment grow!
Benefits
Unlike a traditional CD, you can deposit any amount at any time without restriction, allowing you to build your down payment over time

You can close the CD when you find the home of your dreams without a withdrawal penalty by presenting a current Residential Offer to Purchase document

Earn interest at a significantly higher rate than an Everyday Savings account
Requirements & Details
3.00% interest / 3.03% APY*
24-Month term
Unlimited deposits in any amount
Deposit a minimum of $100 to open
Interest compounded quarterly
* The Annual Percentage Yield (APY) is effective April 3, 2023 and is subject to change without notice. $100 minimum balance to open. Interest is compounded quarterly. Additions in any amount are allowed during the CD term. Substantial penalty for early withdrawal. Must present current Residential Offer to Purchase agreement to avoid penalty. Not available for IRA, businesses, or municipalities.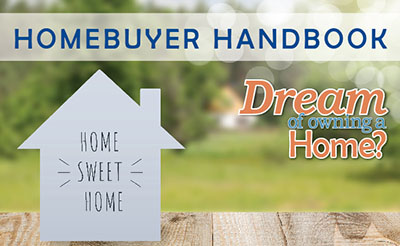 Homebuyer Handbook
No matter what stage of the home buying process you're in, a little extra information can only help! Our Homebuyer Handbook walks you through the process from beginning to end, giving you the tools you need to feel prepared along the way.