Call
Contact Center: 715-732-1732
Toll Free: 800-924-1732
Contact Center Hours:
Monday-Friday 8am-4pm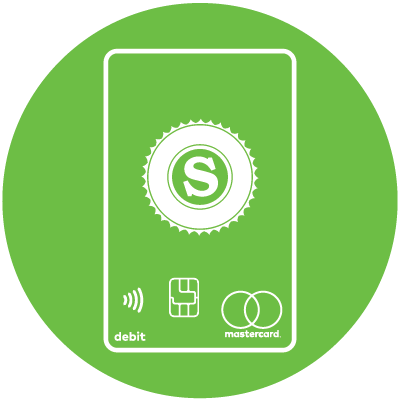 Lost or Stolen Debit Card
Call: 800-472-3272
Report your lost or stolen Debit Card as soon as possible. Learn more about limits and declined cards.
Chat
Start a live chat with one of our Contact Center Agents during business hours!
* Indicates a required field
Note: Please do not enter any personal information such as account or social security numbers in the contact us form. Thank you.