How SNBT Protects You
We are dedicated to keeping your personal information safe and secure.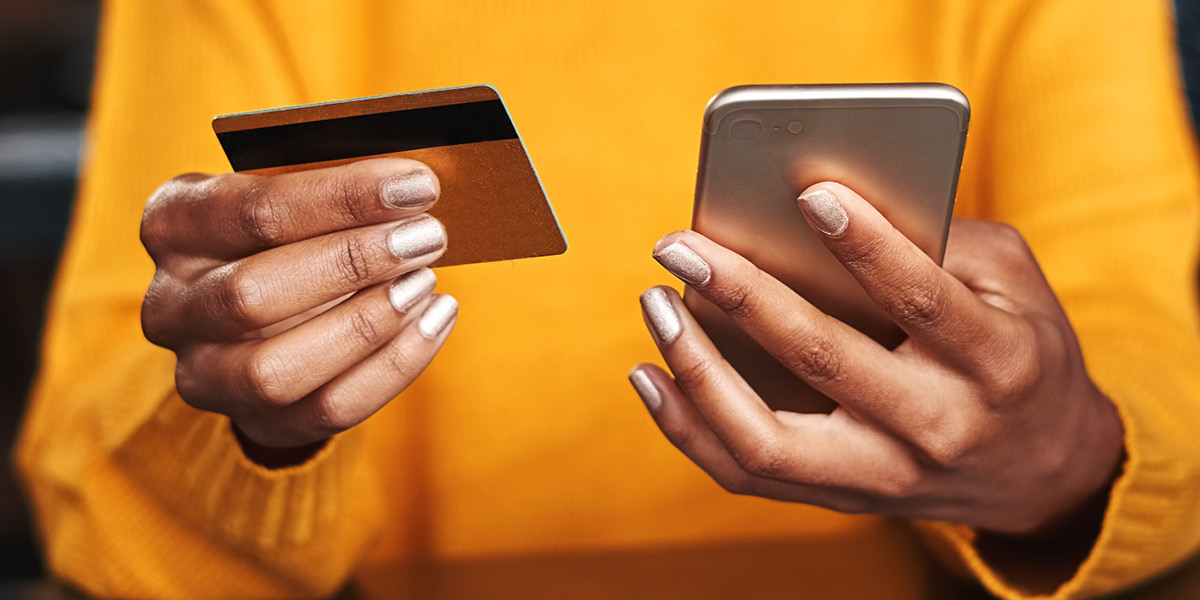 Debit Card Management
Turn your card ON and OFF, set locations where it can be used, and more. Receive real-time alerts each time a registered card is used, which makes detecting fraud easier.
Fraud Detective
Keeping your money safe is important to us. That's why we monitor your Debit Card transactions through an automated system to safeguard your funds from fraudulent activity. If we discover a threat, you're our first call to verify any recent transactions.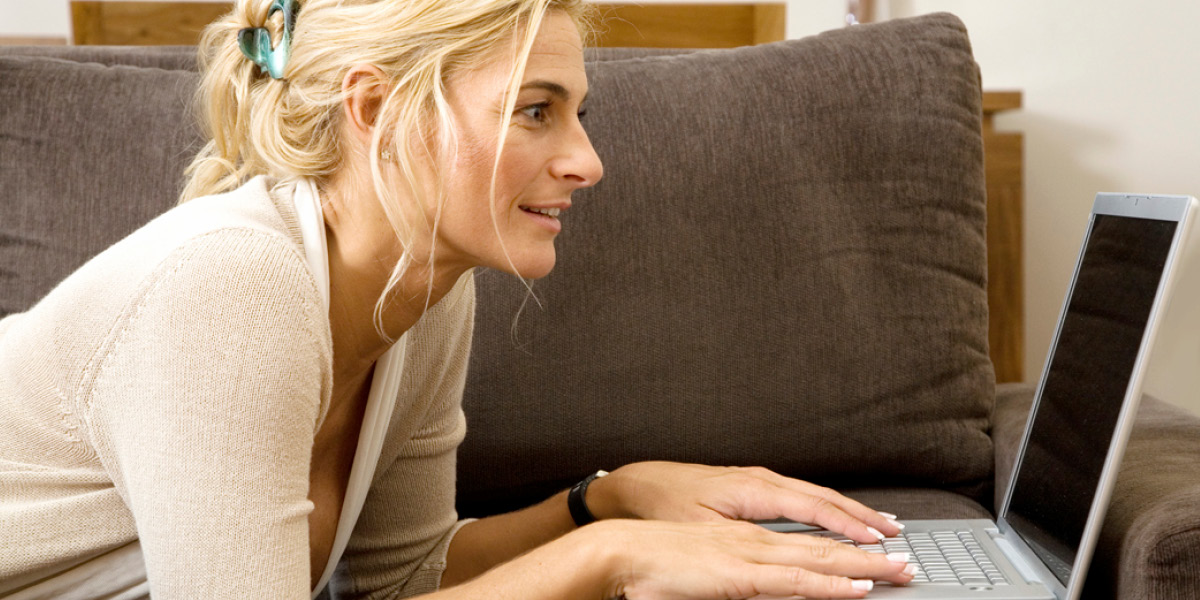 Credit Score
Stay on top of your credit and know exactly where you stand through SNBT Bank Online & Mobile Banking - all for free. We'll inform you by email if there are any big changes like new account openings, updated address or employment, delinquency report, or inquiries.
eAlerts
Keep tabs on your finances in real-time! Find out immediately if your balance falls, paychecks are deposited, and more. You deserve a notification service that is personal to you and supports your day-to-day and long term goals. Conveniently check-in on your SNBT accounts anywhere, anytime!
Vendor Risk Management
We partner with many third-party providers to ensure we can provide solutions to every customer need. As part of our comprehensive vendor management program, substantial due diligence is conducted prior to utilizing any product or service and is continued throughout the life of the relationship.
Chip Card Security
To enhance the protection of your funds and reduce fraud, we offer Debit Mastercard embedded with a microchip.
Pick Your PIN
Pick your own Personal Identification Number (PIN) for your Debit Card. You control your card's security and can change your own PIN by calling 1-800-992-3808.
eBanking Security
Multiple channels of authentication are being used to protect your information 24/7. We will always verify the following:
Checks to ensure your Access ID and Password are valid.
Recognizes your computer or mobile device.
Verifies your geographic location.
Determines if your login activity seems out of the ordinary based on your normal usage